Meet some exciting new additions to Erudus…
Each month our Data Pool Update lists all the new Manufacturers and Wholesalers joining Erudus.
---
But here we take a closer look at some of the businesses adding their products to Erudus, because our new additions are always worth celebrating...
Coppenrath & Wise have taken inspiration and expertise from around the world to create their beautiful puddings and desserts, and likewise their English Strawberry Cheesecake and German Apple Strudel are enjoyed everywhere from America to Britain to France. They pride themselves on the passion and dedication of their employees - from expert chefs to fruit sorters.
Supplying top chefs and foodies across the UK with the best of Italian and British foods and ingredients since 1962, DiSotto Foods describe themselves as "the home of exceptional Italian foods for pleasure-loving cooks". They seek to champion authenticity in food manufacturing and source only the best wholesome high-quality produce.
Products: Gelato & sorbet, lollies, appetisers, cakes & desserts, Italian pizza & pasta, fish & seafood, charcuterie & deli, wines & liqueurs, coffee & bakery, toppings & sundries
Gianbia Performance Nutrition
The Glanbia Performance Nutrition family's mission is to inspire people everywhere to achieve their performance and healthy lifestyle goals via their portfolio of leading brands in sports and lifestyle nutrition. As an agile business, they prioritise responding to consumer needs, such as a growing appetite for healthy snacking and plant-based protein.
A true household name in the UK, Cornwall-based Ginsters have been producing their famous pasties since 1969, and though their range has since expanded to encompass other products (including meat-free alternatives) they still lovingly craft each recipe with locally sourced ingredients and embrace traditional flavours.
Products: Pasties, pies, bakes, sausage rolls, ploughman's rolls, stuffed slices, vegan pasties, vegan slices
Gu desserts are synonymous with indulgence, boasting intensely rich flavours and textures, declaring that "when life is go go go, we know you deserve the goo-iest of treats there are". They also boast 100% recyclable and reusable courtesy of their signature ramekins, which can be repurposed in many different ways.
Products: Hot puddings, cold puddings, mousse, cheesecakes, vegan cheesecakes, vegan mousse, panna cotta
Award-winning snack brand Noisy Snacks enhance their products with bold, all natural flavouring and a special taste-boosting shake motion discovered during the creation process. And not only is the range designed to be good for you, it's also good for the environment - using 100% recyclable packaging.
Products: Broad bean snacks, chickpea snacks
Having perfected favourites such as Classic French Opera cake and developed their own extravagant creations from scratch, Cotswolds-based The Patisserie Box has come a long way since launching in 2005. Using quality ingredients, all of their products are handcrafted by our dedicated team of pâtissiers.
Products: Counter cakes, patisserie, macaroons, retail boxes, eclairs, tarts, tiramisu
You may also be interested in…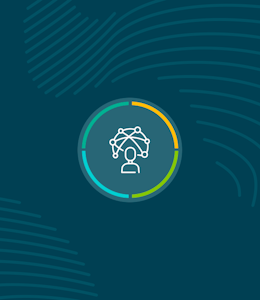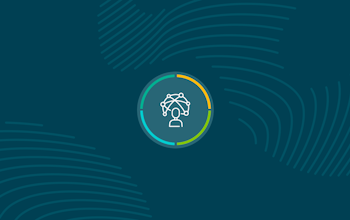 You may also be interested in…
Data Pool Updates - March 2023
Read
You may also be interested in…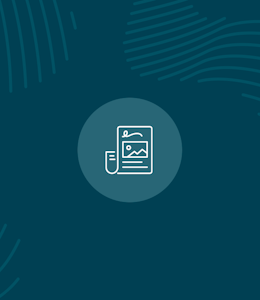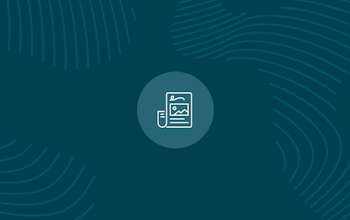 You may also be interested in…
Why the industry needs a Data Pool Part 2: Who does a centralised Data Pool benefit?
Read