Make the most of Erudus with our range of free downloadable resources.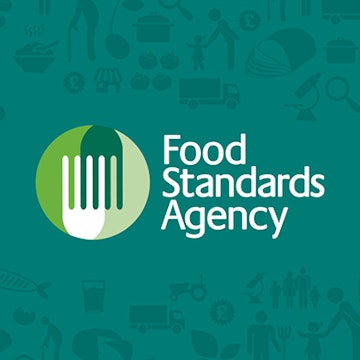 Food Standards Agency - Allergen guidance for food businesses
The Food Standard Agency's guidance on allergens for retail and catering food businesses, including advice on providing information on the 14 major food allergens and handling allergens in the kitchen.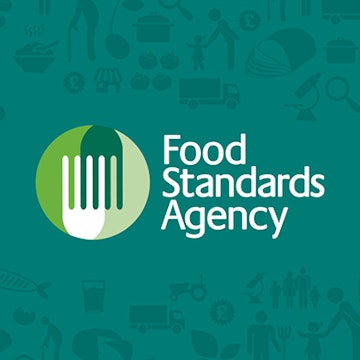 Food Standards Agency - Key food regulations
Familiarise yourself with these key food regulations from the food industry's governing body, the Food Standards Agency (FSA).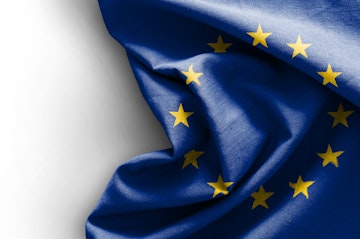 Food information for Consumers Regulation (EU FIC) Regulation (EU) No 1169/2011
This key piece of legislation has been in effect since 2014, and sets out clear rules around the labelling of allergen and ingredient information on food products.