What does food sensitivity really mean?
In the context of allergies and intolerances, the term "food sensitivity" crops up frequently. And yet, there can be a real lack of clarity around its actual definition and meaning.
---
That's why we're answering all the important questions around food sensitivities, because when it comes to allergies, knowing these things isn't a plus, it's a must...
You may also be interested in…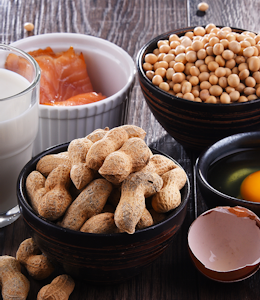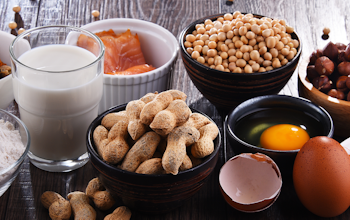 You may also be interested in…
Is rice an allergen? Can you be allergic to water? We answer all your allergy FAQs
Read
What is a food sensitivity?
Sensitivity is often the umbrella term used to describe negative body reactions to specific foods.
People can say "sensitivity" to describe a food intolerance or (incorrectly) a food allergy.
More specifically, a sensitivity can mean having an exaggerated or enhanced affect from a food or drink - such as experiencing an adrenaline rush and elevated heart beat after consuming a small amount of caffeine.
A sensitivity might mean metabolising a substance slower or faster than normal.
What are the most common food sensitivities?
The most common food sensitivities are:
Dairy - Specifically, to lactose, the sugar found in dairy products such as milk and cheese.
Gluten - A sensitivity to gluten usually means the sufferer has digestive problems after consuming foods made from cereals such as wheat, rye and barley.
Caffeine - People with a sensitivity to caffeine will experience the same adrenaline rush from 1-2 shots of espresso that people without a sensitivity would experience after 3-4 shots or similar.
Salicylates - These are plant chemicals that protect fruit and vegetables from disease and are found naturally in those foods. Its extract, salicylic acid, is used to make aspirin and painkillers.
Amines - Found in food and drinks such as meat, fish, cheese, vegetables and wine, these are compounds such as histamine and serotonin.
Is a food sensitivity the same as an intolerance?
Most people refer to an intolerance when they say sensitivity, but a food sensitivity will heighten natural symptoms and effects as well as induce new ones (such as diarrhoea).
Food sensitivities and intolerances are usually associated with the digestive system, with a specific food or drink triggering a reaction.
Is a food sensitivity the same as an allergy?
No, a food sensitivity is not the same as an allergy. An allergy is much more serious than an intolerance or sensitivity. Whilst they may share symptoms, an allergy affects the body's immune system and at worst, ingesting the allergen can result in fatal anaphylaxis.
You may also be interested in…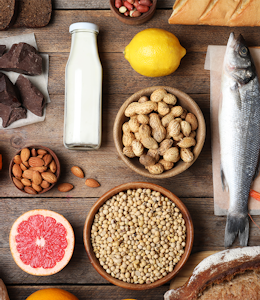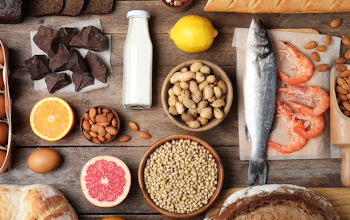 You may also be interested in…
What's the Difference Between Allergy and Intolerance?
Read
A sensitivity or intolerance will affect other areas of the body, most commonly the digestive system.
You may also be interested in…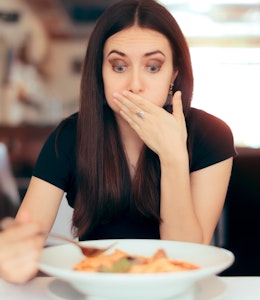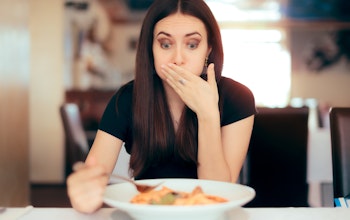 You may also be interested in…
What to do if your Customer has an Allergic Reaction: Full Guide
Read
What are the symptoms of a food sensitivity?
Common symptoms of a food sensitivity include:
Bloating
Constipation
Diarrhoea
Dizziness
Elevated heart rate
Nausea
Stomach cramps
If symptoms such as difficulty breathing, or anything that might indicate anaphylaxis occur, it is not a food sensitivity, it is more likely to be an allergy and help from a medical professional should be sought.
You may also be interested in…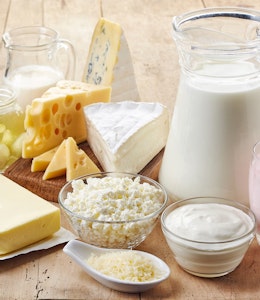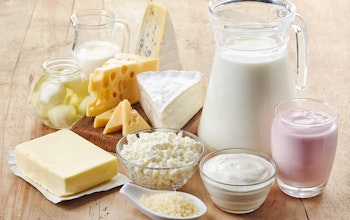 You may also be interested in…
Lactose intolerance - everything you need to know
Read
You may also be interested in…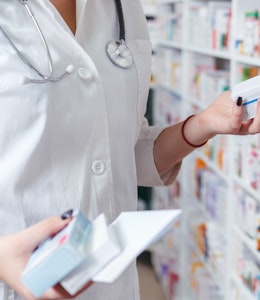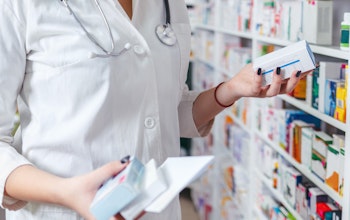 You may also be interested in…
How To Treat An Allergy
Read
You may also be interested in…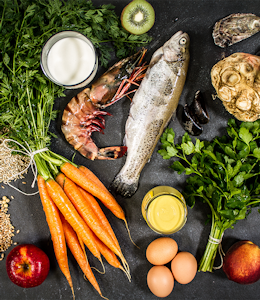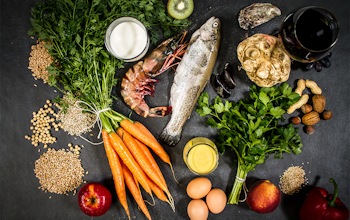 You may also be interested in…
Cross reactivity and allergies
Read