What you should know about HFSS
HFSS products are in the spotlight. This is why, and how it might affect you...
---
What does HFSS stand for?
HFSS stands for High in saturated Fat, Salt and Sugar. It is a description attributed to certain foods.
What are HFSS Products?
HFSS products are foods and drinks that are identified by the Department of Health's Nutrient Profiling Model (NPM) as being high in (saturated) fat, salt and sugar.
The Nutrient Profiling Model is used to establish the HFSS score of a product, and according to the model's criteria, foods that score four or more and drinks that score one or more are classed as a HFSS product. This is currently under review.
Are there any exemptions to this?
There are exemptions to the regulation and they can be found here.
Why should I care about HFSS?
Put simply, because of new regulations.
Drastically reducing childhood obesity and prioritising children's health has been identified as a key focus area for the Prime Minister since 2018, and consequently an ambition has been set to halve childhood obesity by 2030.
One measure recently announced by the government is that HFSS products will be banned from being promoted on TV and online platforms before 9pm. This is in addition to regulations restricting volume promotion and the in-store placement of HFSS products. These restrictions form part of the national 'Better Health' campaign and will be legislated in the government's Health and Care Bill.
When will this happen?
The planned timetable for this is October 2022. The addition of calorie labels to products out of home also forms part of the 'Better Health' campaign.
What are Erudus doing to accommodate this change?
A new field has been introduced (which you can find in the product suitability section on Erudus) that allows Manufacturers to declare whether the product is HFSS (>4 for Food items or >1 for Drinks) or Non-HFSS (<4 / <1).
This data provided by Manufacturer users allows Erudus Wholesaler users and their customers to easily identify which category the product falls into and assist them in adhering to the regulation.
New Update!
June 2022 - There's been an update to BRC's HFSS guidance, and you can click here to find a document that will This document will help you "understand whether your food products are in the scope of the provisions of The Food (Promotions and Placement) Regulations 2021".
You may also be interested in…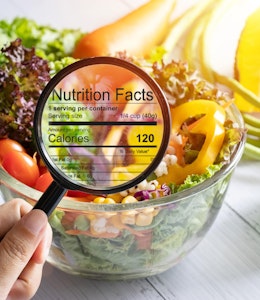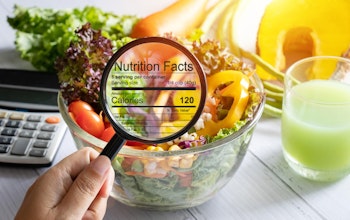 You may also be interested in…
Mandatory Calorie Labelling and how Erudus can help
Read