Join the team feeding
data to the food industry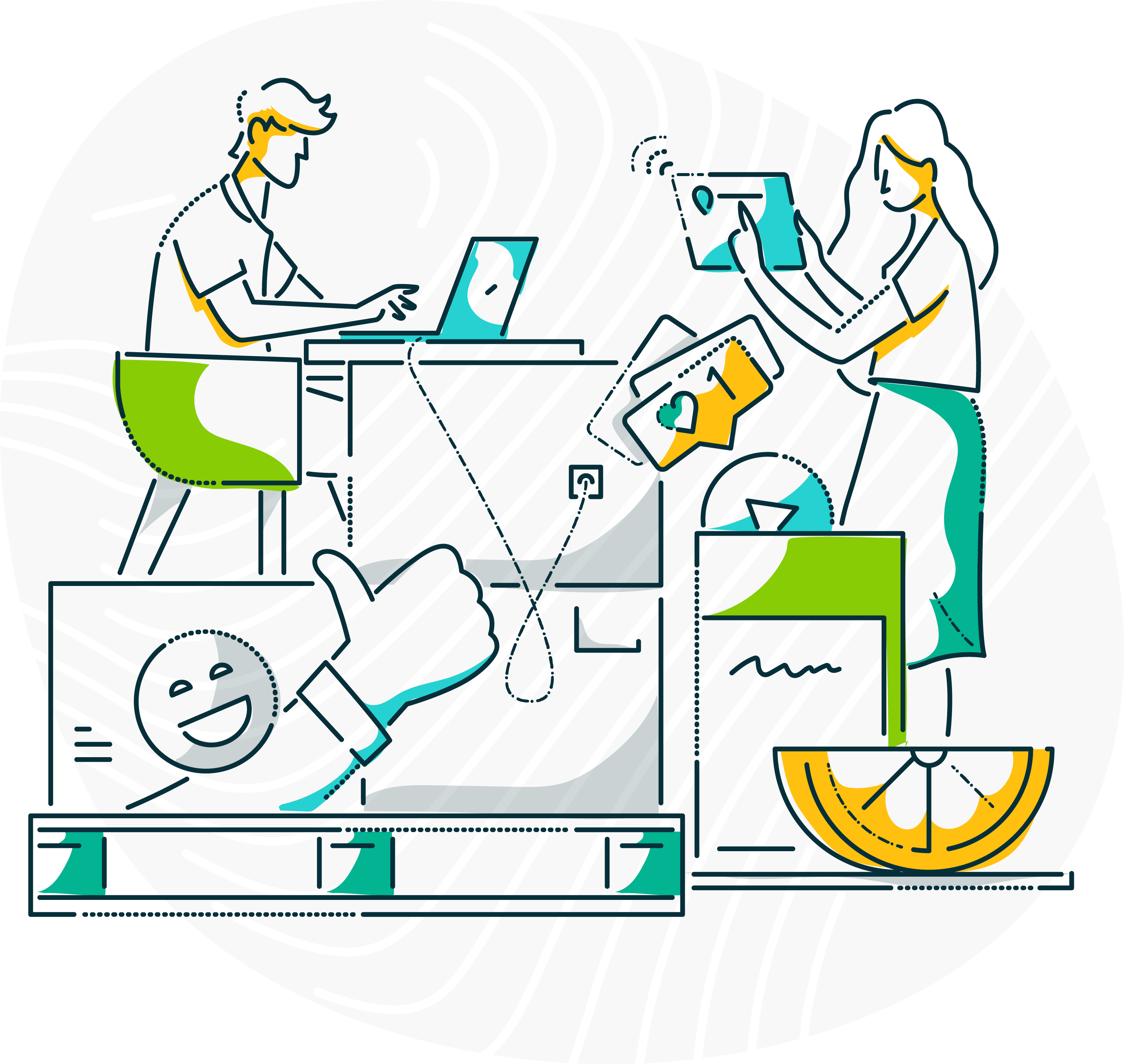 Why Erudus?
If you've got this far, you probably know that we're much more than a data company. Thanks to our passionate, forward-thinking team, Erudus is becoming the go-to source of knowledge for the food industry.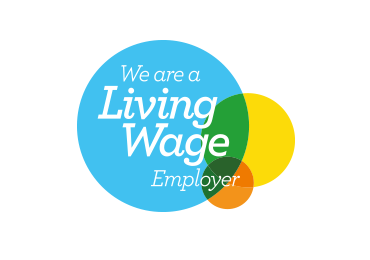 Why join Erudus?
There are big changes on the horizon for the food industry. Laws and regulations are evolving in response to increasingly complex consumer needs. The way food crosses our borders is changing. And sustainability is moving fast up the agenda.

Using the latest technology, we're helping to tackle the food industry's modern challenges. There's no denying that this is an exciting time for Erudus.
Become part of something big
From a small, in-house solution we've grown rapidly into a UK market leader in food data - and we have big plans to scale up further.

Our team is made up of individuals with a broad range of skills, backgrounds and interests. Now, we're on the lookout for more bright minds to join us on our journey.
A Fantastic Place to Work

Great Place to Work and Grow

Brilliant company to work for

Fantastic opportunity to grow with the company

Glad I made the jump from a large corporate to a startup
Click here to see our Glassdoor profile and find out what it's like to work at Erudus.
Our values
We're a growing team with unshakable core values.
They guide the way we work with our customers and each other.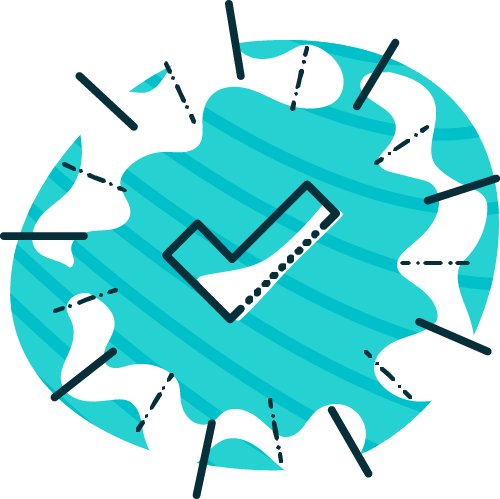 We do the right thing
What we do matters in the world. We're driven by our determination to do the right thing by our customers and the consumers of their products.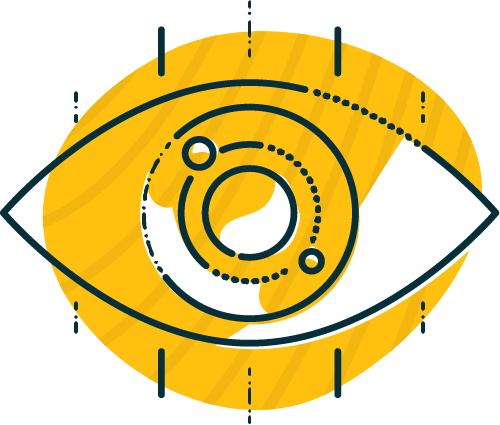 We're clear
Clarity is our reason for being. It defines all of our products and guides the way we communicate with our customers and each other.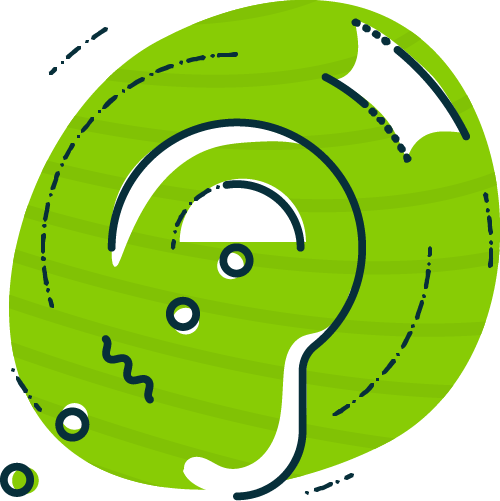 We listen
We hold conversations right across the food industry to improve our products and build new ones, and we support our colleagues and customers to ensure everyone is able to make the most of what we offer.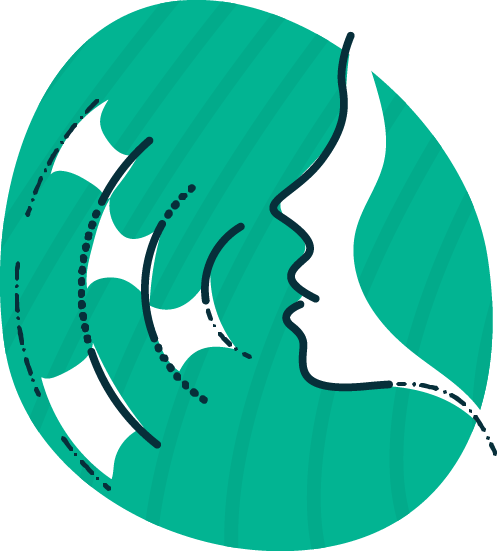 We tell the truth
Openness and transparency is vital to the integrity of our solutions. We work on the basis of truth. If something doesn't go right, we're honest about it.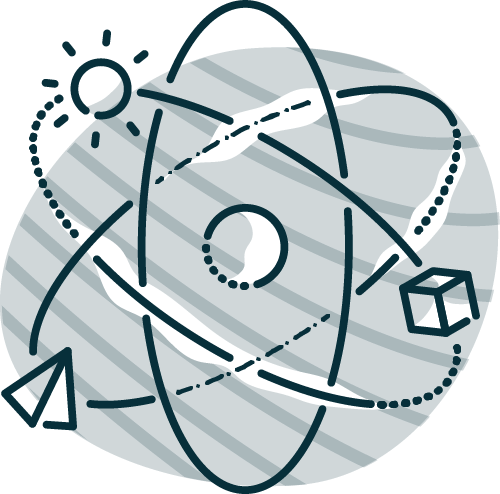 We're inventive
With the social and political landscape changing so fast, it's important for us to stay a step ahead in our solutions. We're constantly coming up with new ideas to help the food industry keep consumers safe.
Who we're looking for
Are you ready to make a difference?
Are you a team player with a good sense of humour? Are you forward-thinking and self-motivated? Are you keen to test your talent?
There are lots of exciting roles within the Erudus team, and plenty of opportunity to grow with the company. Everyone is valued for their unique contribution, and well rewarded for their efforts to unite the food industry.
Current opportunities
Newcastle upon Tyne
Full Time
£21,000
Plus Benefits
Newcastle upon Tyne
Full or Part Time
£30,000 - £35,000
Plus Benefits