API
The quickest, most efficient way to work. Whether you're sharing data into Erudus or consuming it, we've got the right API for you.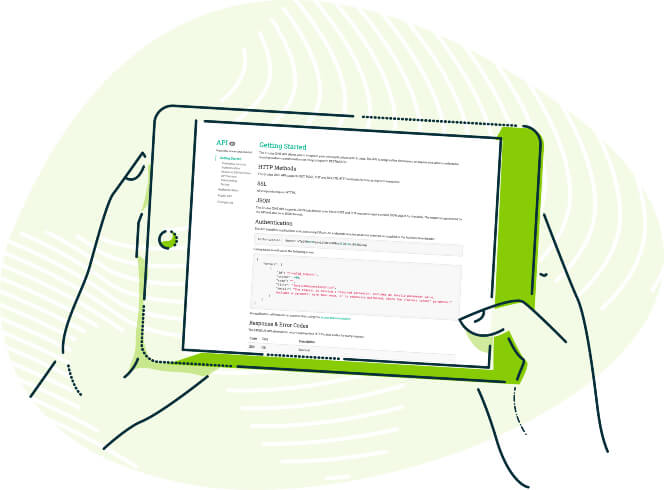 Our APIs are the perfect way to enrich the tools you use with the Erudus data set, and speed up your workflow.
Fully documented
Our API is fully documented and version controlled to ensure it's providing crystal clear guidance for developers, and contains real code examples as well as expected response codes and error messages.
Tap into the Erudus Data Pool and share your products with the industry
Want to share your technical data with hundreds of Wholesalers and thousands of Caterers? Erudus API can remove the need to manually enter product data - making it the quickest way to share your product data with the wider food industry.
Push product changes
Automatically add, update or delist products in the Erudus Data Pool straight from your own in-house systems. A great way to reduce the costs associated with communicating your product data.